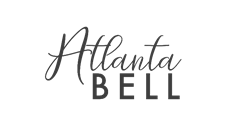 I would recommend Solo & Smart to all self-employed individuals and freelancers, as it will easily help them manage their money.

Atlanta Bell- Photographer, social media and events manager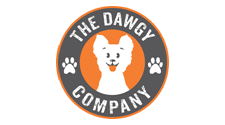 Solo & Smart has really helped me to split up what I can and can't spend, so I know as the owner of the business, exactly what I'm allowed to play with.

Mark Dowsett- The Dawgy Company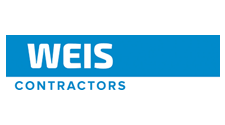 I've been in business for 15 years and Solo & Smart has finally enabled me to save money. It's the best business decision I've ever made, and I haven't looked back ever since.

Stephen Weis- Weis Contractors